AKAH 2019/2020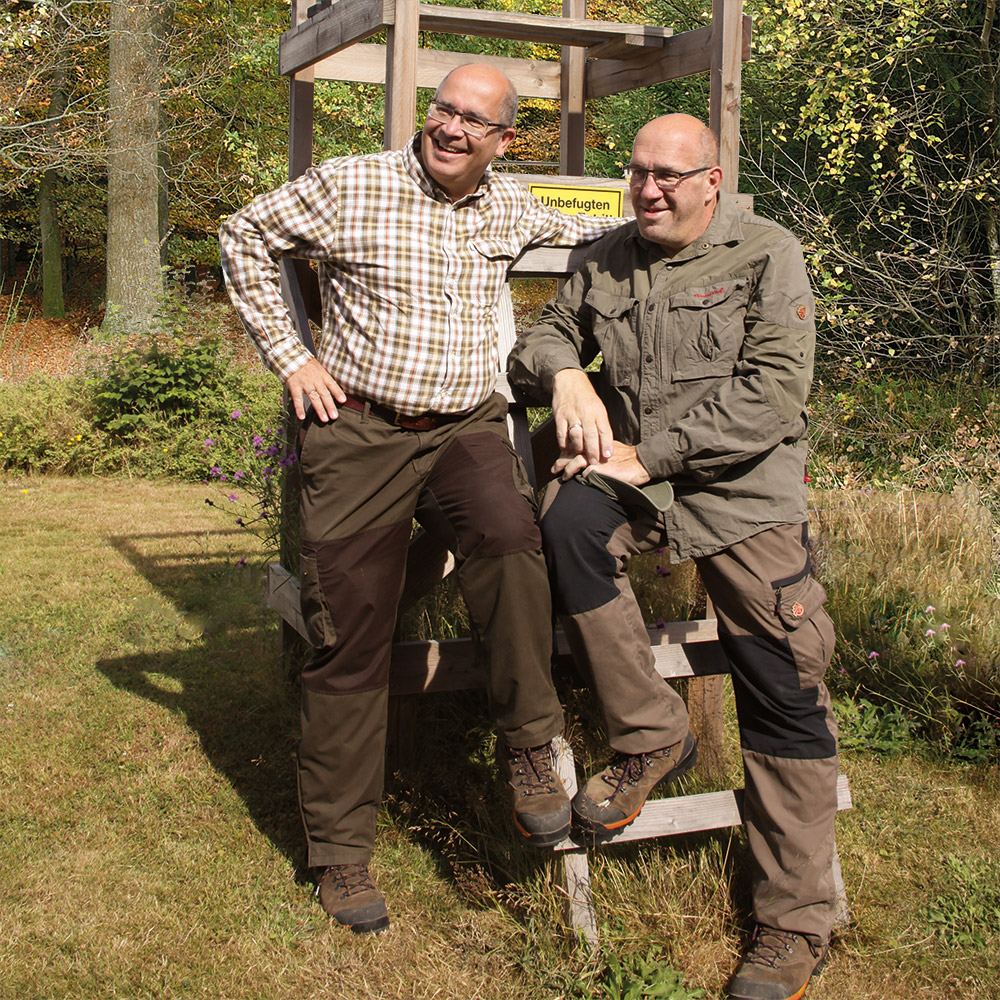 Dear Customer,
many newspapers are now saying that the economy is cooling down. So it is all the more important that new products and further developments continue to raise interest. We can offer you many exciting new products, e.g. the STEYR ARMS 'Monobloc' as well as the KOFS 'Zenith'. AKAH has built a new CZ sport pistol in its gunsmith's shop. On the basis of the Shadow we fitted a 6" slide and reworked the trigger. A perfect sports pistol at an attractive price. Please take a look at the new AKAH gun covers Black Star and Blue Star with MOLLE system. With LAHOUX, AKAH can present a strong expert in night vision technology who combines know-how with the highest quality standards 'Made in Netherlands'. Sensationally comfortable is the new SHOOTERKING Huntflex series and when it rains heavily, BALENO Flexothane offers extreme protection.
A lot has happened at the company headquarters in Hunstig last year and this year. The entire warehouse was not only redivided, stored on new shelves - but also reprogrammed in terms of its workflow and systematics. All changes took place during ongoing business, all IT changes took place without 'black-out' and unnoticed by our customers. We are honestly proud of this. The goods receiving department is currently being redesigned along with the delivery ramp. It is not possible at this point to present all our innovations in our large portfolio. Search our online-shop for more information on the products. Thanks to the responsive web design, the completely redesigned site always offers an optimal user experience - regardless of whether it is accessed via smartphone, tablet or desktop.
We would be delighted if we could provide you with a suitable purchasing aid this time as well.
Gummersbach-Hunstig, August 2019
Albrecht Kind GmbH
Manfred Kind (C.E.O.) and Helmut Kind (C.E.O.)